Ballooning
See Colorado from an entirely different perspective: a hot-air balloon. Nearly every major city and resort town in Colorado offers a bird's-eye view of local scenery from the basket of a high-flying balloon.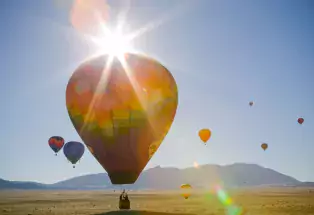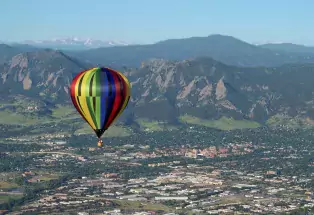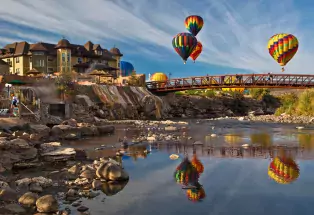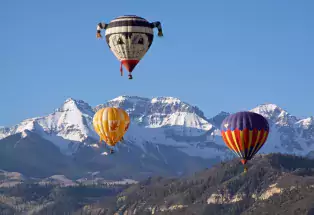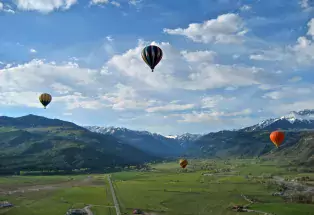 When you find yourself in a balloon's thatched basket, you get to look down on the lofty peaks of the Colorado Rocky Mountains. Or, you can see the vast expanse of the prairie grasslands as they disappear into the curving, nearly infinite horizon. The chasms, gorges, valleys and sheer cliff faces composed of porous rock in the Western Slope become even more intriguing and inspiring when viewed from a fresh angle up above. 
If flying high on thermals doesn't excite you, consider attending one of Colorado's many ballooning festivals held throughout the year.