Boating & Paddling
As your location around Colorado changes, so does your boating or paddling experience. Consider a peaceful excursion on a serene alpine lake, a pine-tree-cradled body of water that supports a fleet of sailboats, stand-up paddleboards and kayaks. Or hold tight as your motorboat and water skis zip across the glittering waters of a Colorado State Park reservoir on the sun-collecting eastern prairie or the vast reservoirs of the Western Slope. Jet boating or white-water rafting on the mighty Colorado River offer more ways to feel the wind whip through your hair.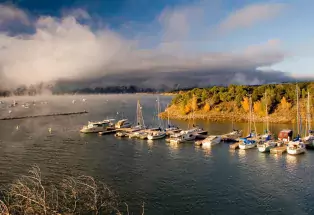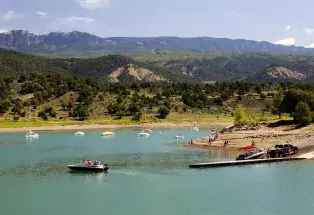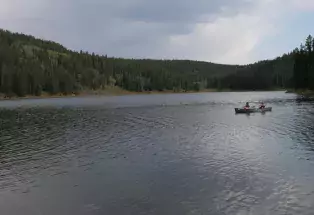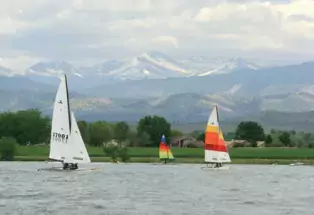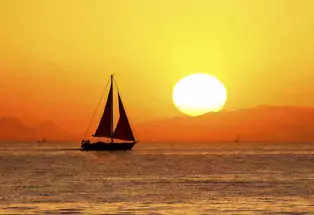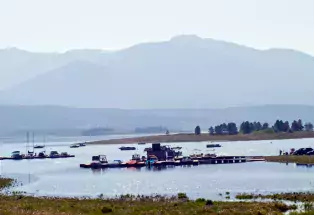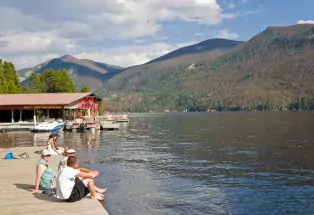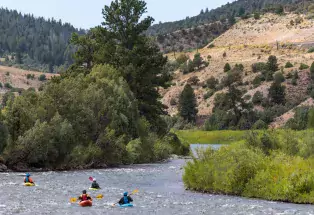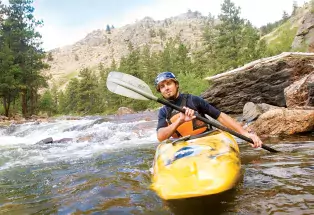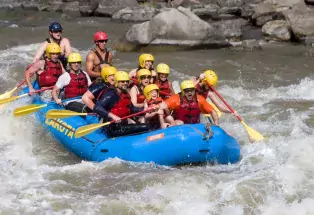 Here's a fun fact: Colorado boasts 18 singularly gorgeous rivers you can test your mettle on during our adventurous rafting season, which peaks in late spring following the seasonal snowmelt.
No matter what type of water adventure you're seeking, Colorado's secluded coves, miles of meandering rivers, acres of placid waters and numerous outfitters make for an adventurous stay in the Centennial State.
If you do come to Colorado carrying a boat, be sure it adheres to all state licensing before your hull touches water. For information on boat registration and Colorado's boatable waters, contact the Colorado State Parks system. Horsepower limits also apply to various bodies of water, so make sure your motors don't overpower what's allowed.