Breweries
If you like beer, you'll love Colorado. In addition to major breweries, Colorado also has one of the largest concentration of craft breweries — more than 10 percent of the nation's craft breweries can be found in Colorado, which is quite an impressive statistic given that the state is home to less than 2 percent of the country's population. That's proof we love Colorado Liquid Arts.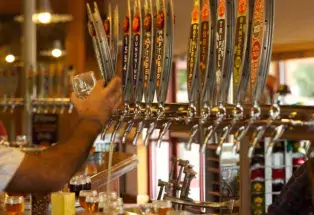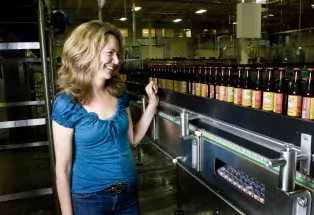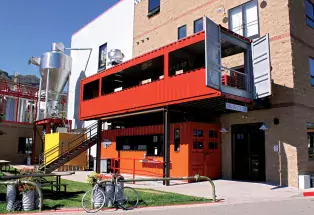 That's probably why The Great American Beer Festival, the largest domestic beer festival in the United States, is held each year in Denver.
Most of Colorado's 330-plus breweries offer tours of their facilities as well as beer tastings. Take these Colorado brewery tours to get a taste of Colorado's beer heritage.