Distilleries
Colorado craft distillers have grown to more than 90 in the last few years, joining the family of Colorado Liquid Arts. Friendly, craft distillers are focusing on sourcing as many ingredients close to home as possible, resulting in flavors and crafty recipes you'll only find here.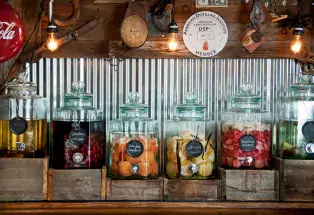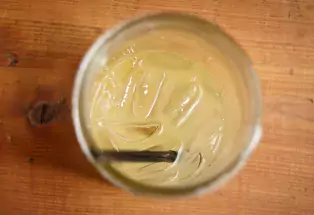 It's no longer news that Colorado is home to a burgeoning craft distillery movement. Throughout the state, locals are creating some of the finest spirits in the country. What might be surprising is how quickly these new spirits have fueled the farm-to-bar trend. Just as farm-to-table went from a niche enjoyed by foodies and conservationists to a standard influencing everything from restaurants to big-box grocery stores, farm-to-bar is another way that people are realizing the joys of using homegrown ingredients — by incorporating them into fresh, unique cocktails.
Colorado has a diverse set of micro-climates, rich soil and a wide variety of terrain. From the dusky purple majesty of the Rockies, to the endless golden fields of the eastern plains, its rich earth is teaming with the raw ingredients for the next new cocktail. It's this wondrous diversity that allows farmers to grow grain for beer and spirits, grapes for wines and flavorful fruit for brandies. Our cool nights and warm days are good for the aging process, helping to infuse the flavor from barrels into spirits.
Add industry-friendly legislation shaped by winemakers and brewers over previous decades, and we have the perfect laboratory for craft distillers. It's a passionate group of enthusiasts and one whose ethos increasingly emphasizes a waste-not production cycle: use local grain, create an amazing product and return the spent grain to the farm for use as fodder. Producers even share barrels — one might start its life holding whiskey for Stranahan's in Denver, then move on to Montanya Distillery in Crested Butte to age their rums. Little is wasted in the process, which is appealing for many consumers, though it's rarely used as a marketing tool. Distillers and mixologists alike are embracing this cycle, then taking it one step further, right back to the bar in the form of innovative craft cocktails.