Rock Climbing
From bouldering to ascending cliffs and red-rock wall formations, you'll find hundreds of challenging rock climbs all across Colorado.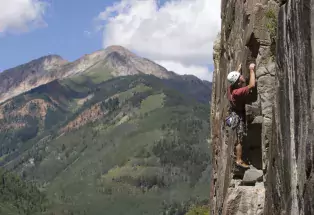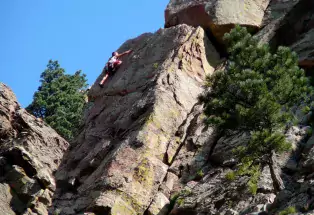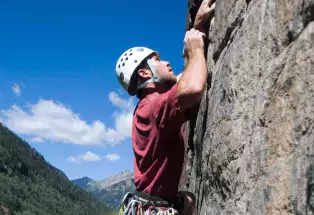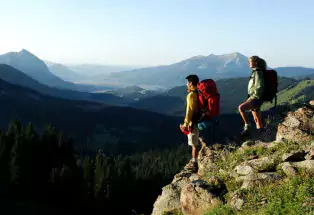 For first-time rock climbers, Colorado has plenty of outfitters who can hook you up with the appropriate gear, show you how to use it and lead you to rock-climbing locales and routes you'll never forget.
For additional peace of mind while exploring remote areas or undertaking challenging climbs or other activities in Colorado, consider purchasing a Colorado Outdoor Recreation Search and Rescue (CORSAR) Card.