Tour Biking, Road Cycling & eBiking
Cyclists the world over travel to Colorado for its amazing road-biking routes. The physical challenge of our lofty altitude (ideal for bragging rights) combines with amazing alpine views for a road-biker's dream destination. Great mapping, 25 designated scenic byways and more gold- or platinum-rated bicycle communities than any other state just add to our romance with cyclists.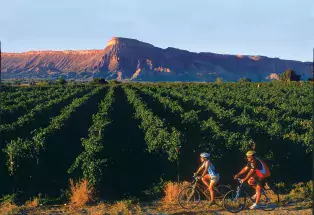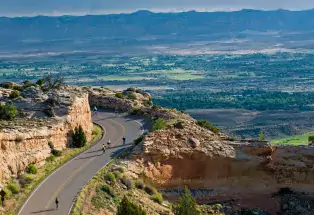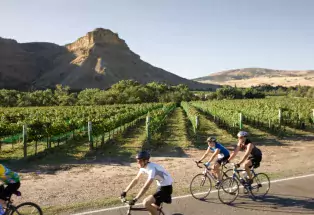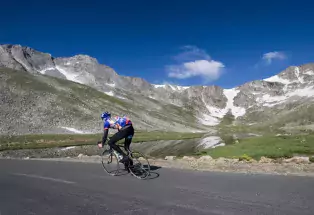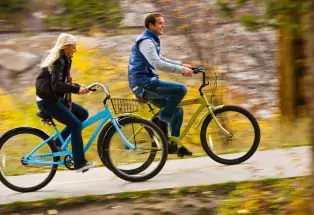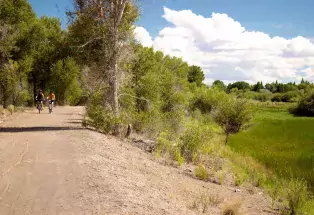 During the summer, many Colorado's road-bike races and mountain-bike races cater to serious competitors, but they also have shorter and less intense routes for more casual pedalers — and you'll get fresh mountain air and a loud cheer at the finish line no matter the length of the ride.
Those who want to cover more ground in less time should opt for an electric bike, otherwise known as an e-bike, power bike or booster bike. Fans of e-bikes love them because they're just like regular road bikes, only faster and battery powered. Motors provide pedaling support, especially up hills and through headwinds, though riders still have the opportunity to pedal on their own. Depending on motor size, they can move at speeds of 25 mph or more.