Aspire Tours
Aspire Tours,
1626 Wazee St
Suite 2A,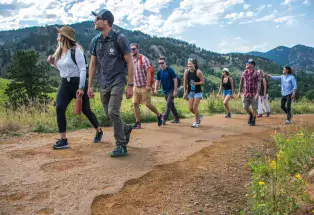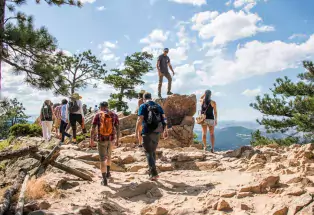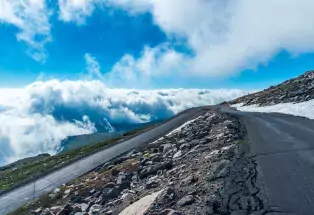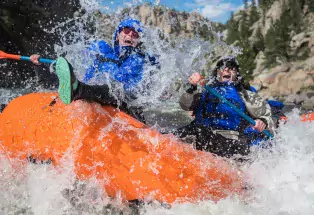 Experience Colorado like a local. At Aspire Tours, we are expert guides who make our living in the mountains, personally curating adventures that will take you out of the norm and into the outdoors.
Guided Colorado tours are an incredible way to experience the Rocky Mountains. We'll take you on a hand-crafted adventure to experience some of the most beautiful places on Earth. Whether you join a group tour, or book a Private Outing made just for you, the opportunities are endless. Let us take you hiking, backpacking, camping, fly fishing, cross-country skiing, whitewater rafting, or even to check out a local hot spring or our favorite breweries on the Front Range. 
Our fleet of comfortable vans will take you from Denver or Boulder to the spots on every Colorado traveler's bucket-list, including Rocky Mountain National Park. Visit aspire-tours.com to book an adventure that's Made of Colorado™. 
General Information:

Family-Friendly,
Hours of Operation
Group Amenities:

Accommodates Tour Groups,
Group Rates Available,
Team-building Activities Offered