Independent Whitewater
Independent Whitewater,
10830 CR 165,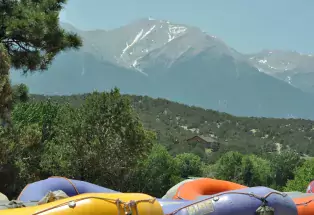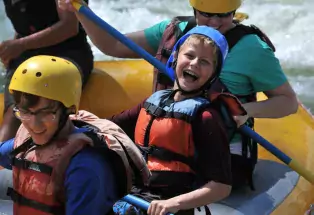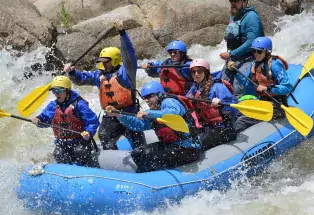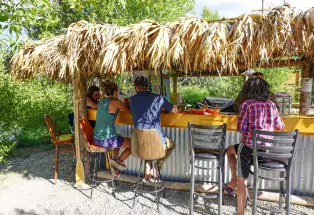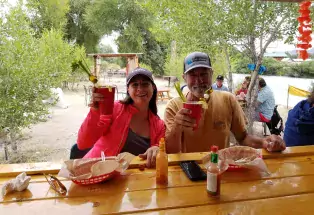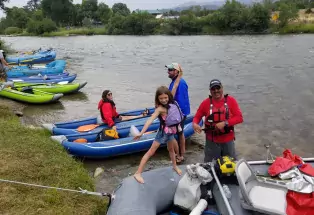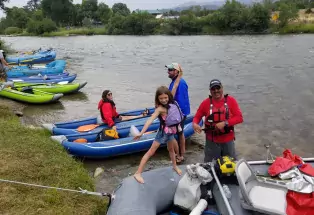 Welcome aboard to your next rafting adventure! Independent Whitewater is a family-owned and local company ideally located in the beautiful Arkansas River Valley. We've been hosting adventures on the Arkansas River – the most popular river rafting in the country – for over 40 years thanks to our tight-knit team of experienced and friendly guides. With our exclusive use of private river access, we're proud to offer the longest trips for the best possible price. Together, our mission is simple: to offer more smiles and more miles! 
Book your adventure today and see why we're the #1 Rated Rafting Outfitter in the region by Tripadvisor.
More to Checkout:
Difficulty Levels:

Advanced,
Beginner,
Intermediate
Facility Amenities:

Bus/Motorcoach Parking,
Concessions,
Parking on Site,
Restaurant On Site,
Restrooms,
Retail Shop
General Information:

Family-Friendly,
Guides Available,
Private Instruction Available,
Hours of Operation
Group Amenities:

Accommodates Tour Groups,
Bus/Motorcoach Parking on site,
Group Instruction Available,
Group Rates Available,
Maximum Group Size,
Minimum Group Size,
Team-building Activities Offered
Rentals:

Boat Rental,
Canoe/Kayak,
Kids Equipment,
Other Rentals,
Paddleboat