The Wild Animal Sanctuary
The Wild Animal Sanctuary,
2999 County Road 53,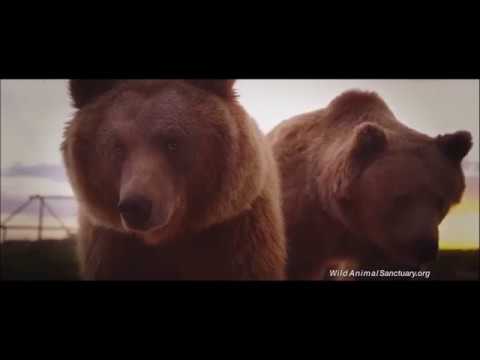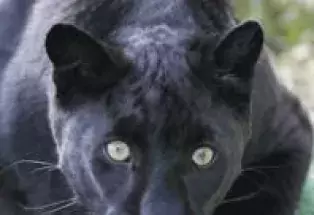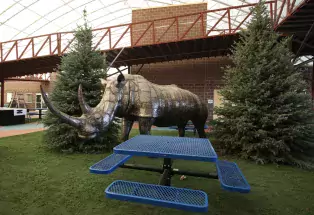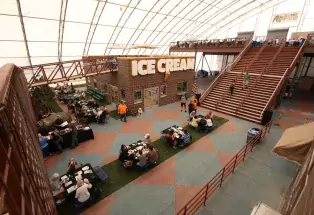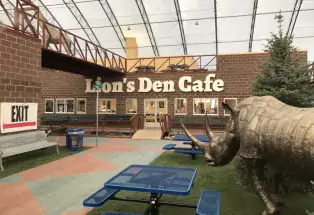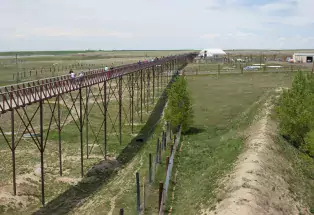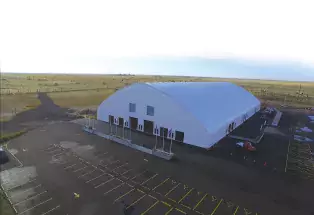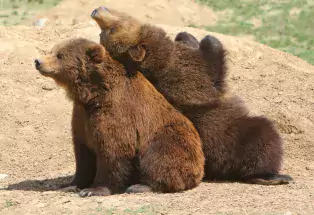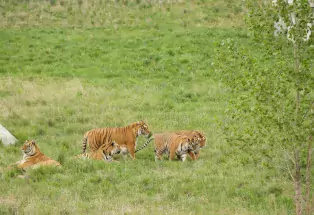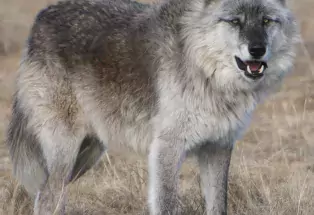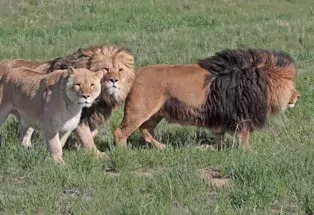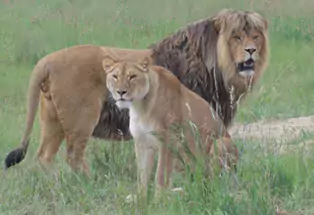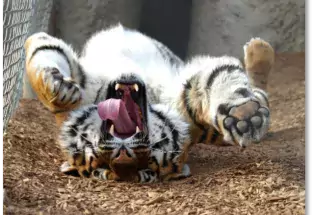 30 miles northeast of Denver. See more than 500 lions, tigers, bears, leopards, cougars, wolves and other carnivores rescued from illegal or abusive situations, roaming freely in species-specific habitats on 789 acres of open grassland. The Sanctuary is open daily to the public (except certain holidays and during extreme weather), 9am - sunset for educational purposes and features the "Mile Into The Wild" elevated walkway that spans the sanctuary's open habitats and allows visitors to see the animals roaming freely.  The Sanctuary's Welcome Center Complex hosts the "Lion's Den Cafe", as well as a gourmet Ice Cream Shop and Catering Commissary designed specifically to help with hosting both large and small events.
Learn more about why you and your family will love the Wild Animal Sanctuary >>
Facility Amenities:

Bus/Motorcoach Parking,
Concessions,
Food/Beverage Service,
Gift Shop,
Parking on Site,
Picnic Area,
Restaurant On Site,
Restrooms
General Information:

ADA Accessible,
Family-Friendly,
Hours of Operation
Group Amenities:

Accommodates Tour Groups,
Bus/Motorcoach Parking on site
On-site Activities:

Scenic Overlook,
Wildlife Viewing