Aspen Chamber Resort Association
Aspen Chamber Resort Association,
590 N. Mill Street,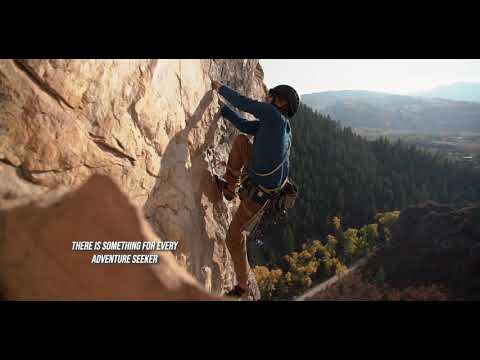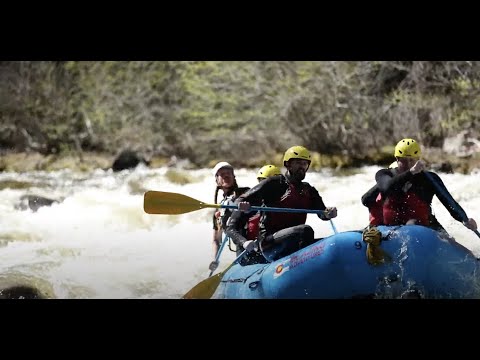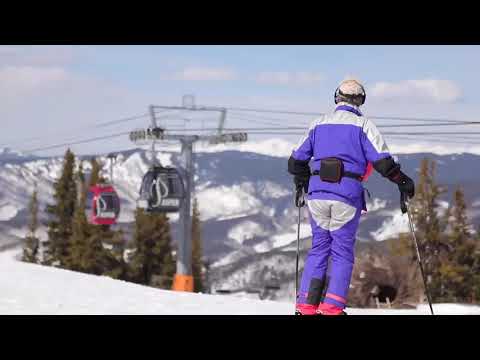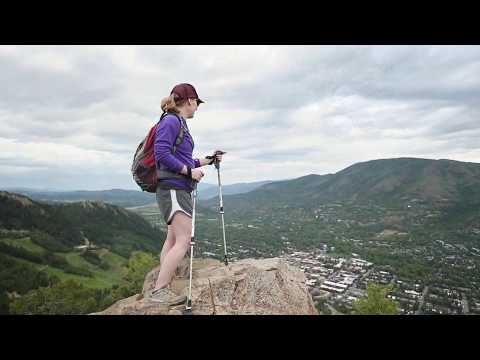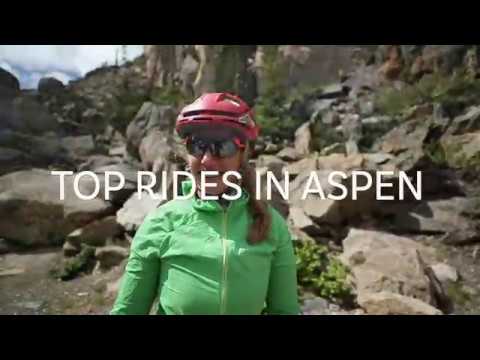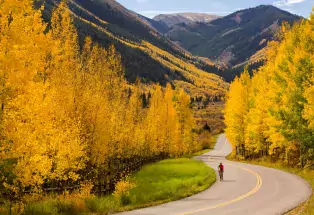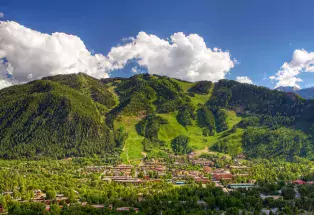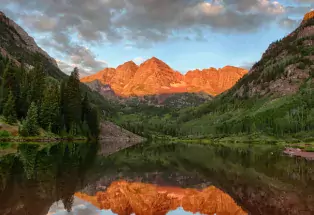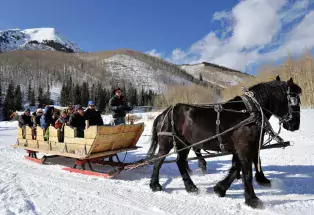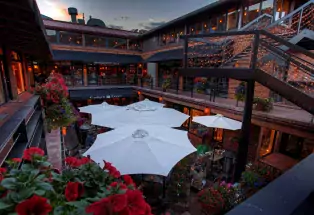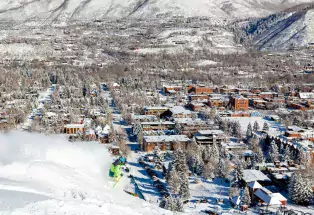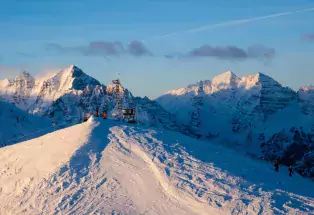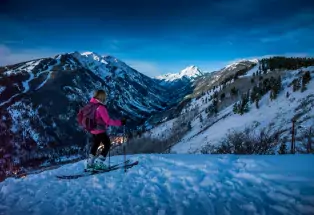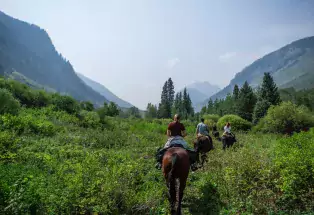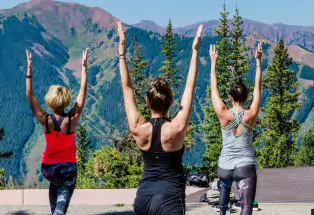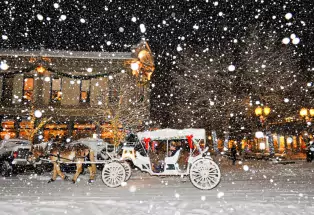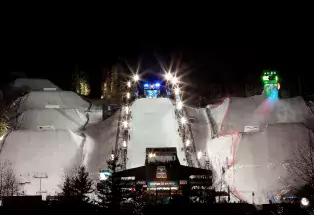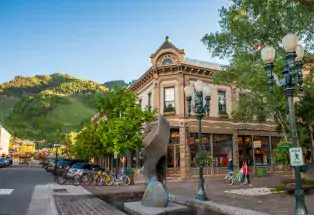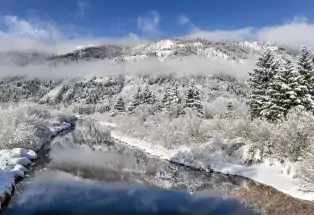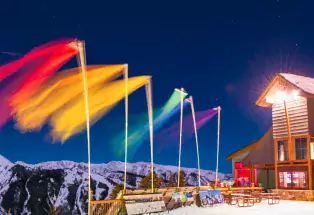 Aspen is an authentic mountain town that combines breathtaking surroundings with world-class outdoor activities, and arts & culture. The incredible skiing, hiking, mountain and road biking, cuisine, culture, live music, art, history, and a charming downtown atmosphere make Aspen a year-round destination. It's hard to find much more variety in a mountain setting for outdoor enthusiasts' adventurous pursuits than with Aspen's four mountains and the White River National Forest. Aspen has become a bona fide cultural mecca with The Aspen Institute, Food & Wine Classic in Aspen, theater, free concerts, and art galleries.
General Information:

ADA Accessible,
Hours of Operation
Group Amenities:

Accommodates Tour Groups,
Group Rates Available,
Team-building Activities Offered
Information Services:

Accommodation Directory,
Business Directories,
Calendar of Events,
Cultural Information,
Discount Packages/Coupons,
Relocation Guides,
Safety Information