Life Cycle Balloon Adventures
Life Cycle Balloon Adventures,
PO Box 943,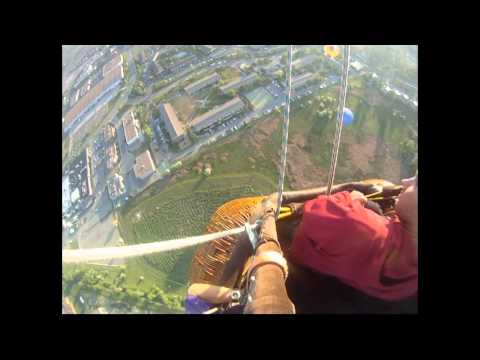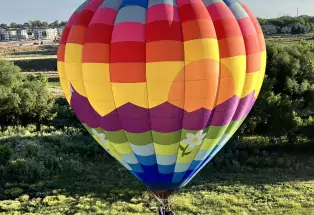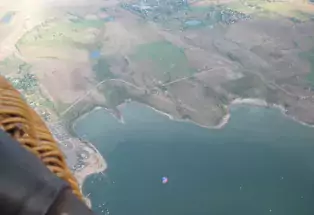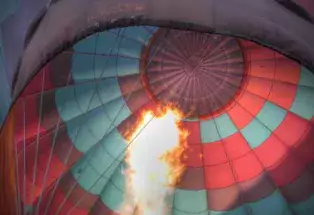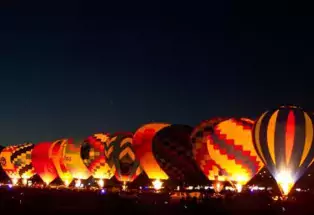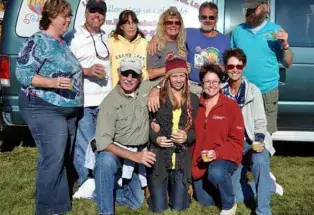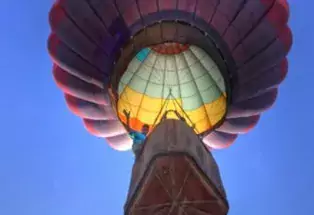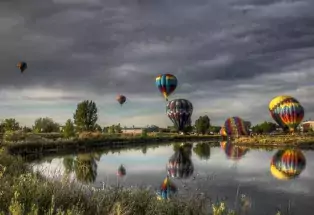 Your amazing Life Cycle Balloon Adventure is only a sunrise away, book now and create lifelong memories.
Treat yourself and someone special to a spectacular hot air balloon ride. Imagine the ground gently moving away as you take in the unique nature panoramic view of the beautiful Boulder area and the majestic Colorado Rocky Mountains Mountains. Float with gentle morning breezes and experience the first form of air travel.
We fly up to 3-4 passengers per balloon, specializing in VIP Private hot air balloon flights for the most intimate ballooning experience that you will never forget.
 We offer exclusive VIP Private flights for 2 for an intimate flight experience for you and someone special. This option is our most popular option for proposals, anniversaries, elope weddings, weddings, birthdays and any other intimate experience you would like.
We are proudly LGBTQ friendly and welcome everyone to have the opportunity to experience this once in a lifetime moment.