Little Bird Bakeshop
Little Bird Bakeshop,
613 S. College Ave,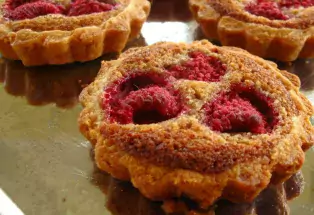 We see each day as an opportunity to share our passion for good food and drink with our community. Upon stepping through our doors you will be greeted by the sounds and smells of freshly baked pastries being pulled from the oven, fine crafted coffee and tea drinks being prepared, and the welcoming hum of conversation amongst friends. We bake everything in house, from scratch, each day. We believe that food is meant to nourish the body as well as the soul and we believe you are what you eat. For this reason we are committed to using only pure, natural, seasonally inspired ingredients in our food.