Crazy Horse Outfitters
Crazy Horse Outfitters,
2095 Taylor Lane,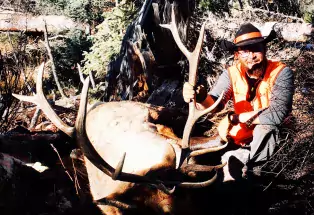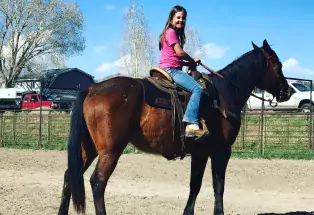 Archery, Muzzleloader and Rifle Drop Camps:
Drop camps are an adventure in their own right.  Your base camp will be ready for you to move into upon arrival by horseback.  Enjoy the seclusion you and your hunting partners will have int he peace and quiet of the wilderness.  It is a true bonding experience for those that wish to share meal prep, camp maintenance, and hunting together.  What better way to share those lifelong stories and adventures than sitting by a camp fire in the high elevations of the Rocky Mountains.
A drop camp is outfitted for you to ride in on horseback, led by one of our experienced wranglers, and jump right into camp.  We provide a wall tent outfitted with cots, pads, lanterns, cook stove, heat source, and the basic kitchen gear you will need for your week in the mountains.  
We also will pack out your animal in the cost.  if you have more than one tag, there will be an additional cost to pack out the second animal per hunter.  We ask that you rent or bring a satellite device to be able to communicate with your wrangler during the week.
Facility Amenities:

Free Parking,
Parking on Site,
Playground,
Restrooms,
Retail Shop
On-site Activities:

Horseback Riding,
Hunting