Carbondale Beer Works
Carbondale Beer Works,
647 Main Street,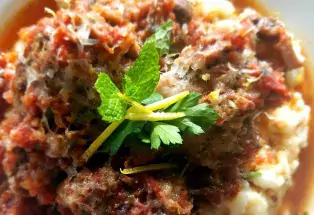 Carbondale Beer Works is located in the heart of downtown Carbondale.  We are committed to providing our customers with world class food and craft beer. Our food menu features a variety of unique food which utilizes the local and organic resources from the valley and Colorado. Our house made beers are made with only the finest ingredients.