Meeker Chamber of Commerce
Meeker Chamber of Commerce,
710 Market Street,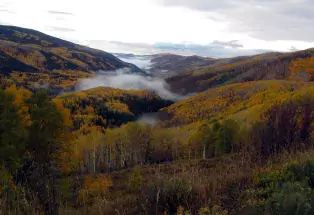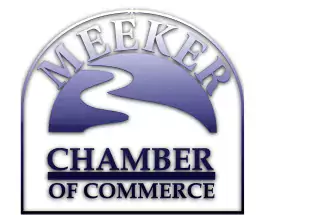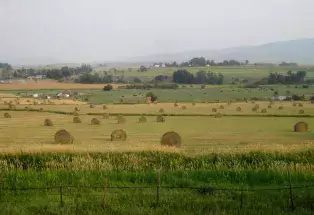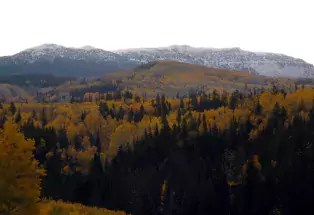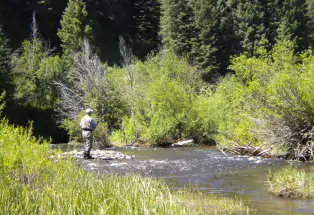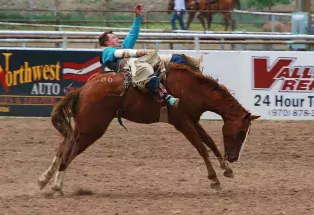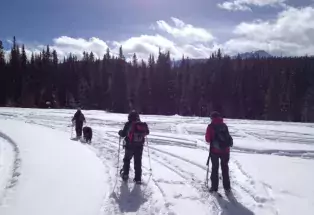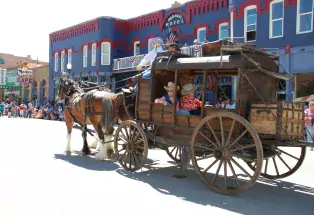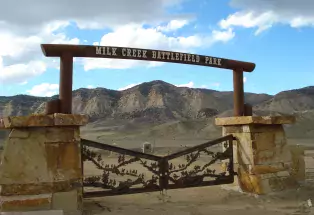 Meeker is a welcoming small town with rich cultural history and exceptional recreation. Visit Meeker and our National Historic District to experience our locally-owned restaurants, lodges and shops. Spend your next trip in The Great West, surrounded by the White River National Forest and Flat Tops Wilderness. The Visitor Center has all the information you need to plan your next visit to Meeker for camping, OHV riding, fishing, hunting, horseback riding and more- all away from the crowds!
Information Services:

Accommodation Directory,
Business Directories,
Calendar of Events,
Cultural Information,
Relocation Guides