Kiowa
Kiowa is a rural community found within an hour's drive from Denver. Horses graze in wide-open pastures, picket fences run along the roadside and people still tip their hats to you as they pass.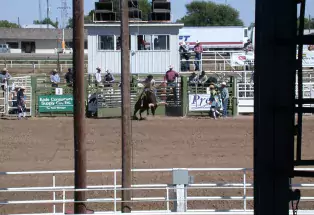 Named in honor of an Native American tribe, Kiowa residents enjoy their slice of land, where on a clear day the foothills of the Rocky Mountains can be seen to the west.
Kiowa is home to the Elbert County Historical Society, packed with photos and artifacts contributed from residents across the county that tell the stories of the area's history.