Watkins
Watkins is a small town that straddles the two counties of Arapahoe and Adams.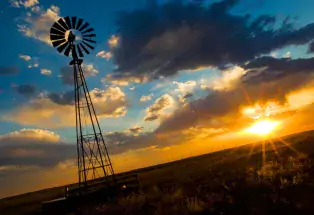 The town houses a regional airport used by charter planes, private jets and overflow flights from Denver International Airport. Watkins is a fast-growing community with easy access to Denver along I-70.
Each August, sunflowers bloom in fields surrounding the borough. 
Other Cities in the Region