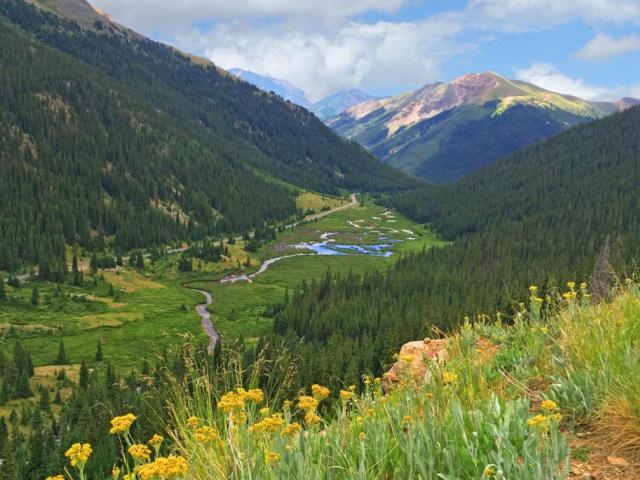 3 Days of Fun Along Top of the Rockies
Explore Top of the Rockies scenic byway for its high alpine peaks, acres upon acres of forest land, charming Victorian architecture and Wild West history.
Sustainability Activity
How to Give Back to These Special Places
There are special places and unique vistas around nearly every Colorado corner. You can help ensure these places exist for generations to come by staying on roads and trails, keeping speeds in check, leaving campsites and picnic spots just as you found them, and following instructional signs while you're out and about in our state.
Insider's Tip
Bed, then Breakfast
Wake up to the delicious smell of freshly made pastries and croissants at the Minturn Inn. Homemade quiches, eggs to order, a yogurt bar and Italian coffees are available as well.