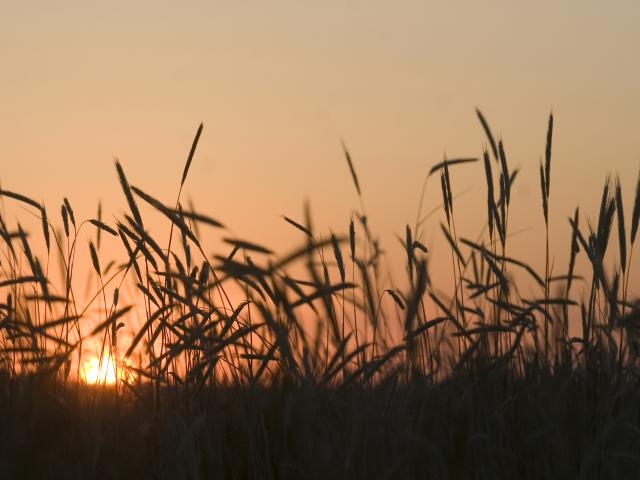 3 Days on the Pioneering Plains
Take your time to slow down like the locals and enjoy the richness of the land in these Pioneering Plains towns. Fort Morgan, Sterling, Julesburg, Wray, Holyoke, Burlington, Limon and Stratton will greet you with laid-back charm under clear blue skies.
Sustainability Activity
5 Steps to Care for Coloradans
Here are some ways to be conscientious and caring on your adventures, while ensuring you make the most out of every second of your vacation. Learn more
Insider's Tip
Take a Drive
Drive over to Wray to begin your day.
Breakfast
LaLa's Bakery & Espresso Bar
LaLa's serves handcrafted breakfast pastries, savory breakfast sandwiches and biscuits, sandwiches and salads, full espresso menu, and other…
Activity
Visit Riverside Park
Take a morning stroll through the park to walk off some of your breakfast stupor.
Lunch
Riverside Cafe
Our menu consists of breakfast items such as bacon and eggs, pancakes, homemade sourdough toast, homemade doughnuts topped to order and huevos…
Insider's Tip
Head Out
Once you've finished in Wray, hop in the car and get on the road to Burlington.
Insider's Tip
Start Your Day Off Right
Since a delicious breakfast is included in your stay at the Claremont Inn, no need to search for anything else. Just roll out of bed and go get you some!
Activity
Cheyenne Wells Old Jail Museum
One room wasn't enough to hold the worst of Eastern Colorado's bad men. After using a one-room jail for several years, Cheyenne County retained…
Insider's Tip
Head to Limon
Jump in your car and head to Limon for even more history.