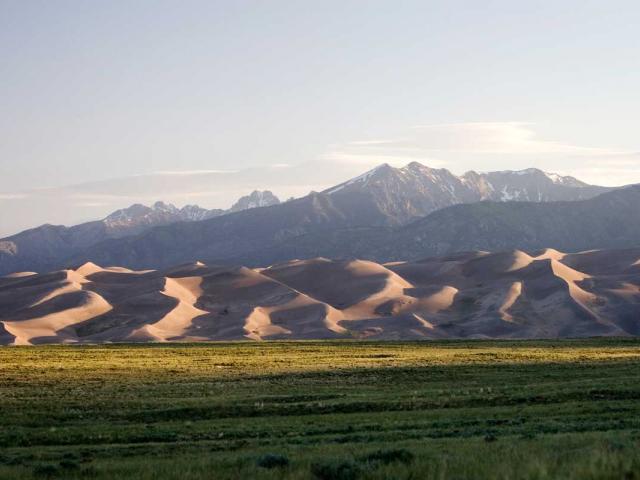 3 Days in the San Luis Valley & Great Sand Dunes
The meandering Rio Grande River snakes through a vast valley ringed by dramatic mountains and laden with hidden lakes, waterfalls and cool summertime temperatures. Explore the small towns and attractions tucked away in this intriguing area.
Sustainability Activity
How to Give Back to These Special Places
Donate to the Rio Grande Headwaters Land Trust who believes that land and water conservation contribute to sustaining the vitality of this agricultural heritage and economy, the exceptional wildlife habitat, the scenic beauty and the area's rural quality of life.