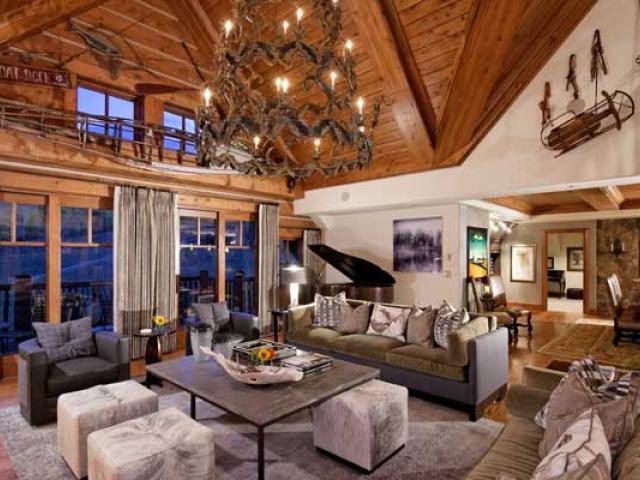 3 Perfect Days of Luxury in Beaver Creek
Enjoy a custom-curated, luxury mountain experience in Beaver Creek. You'll stay in a private-chalet penthouse, ski through Beaver Creek, take a mixology class and dine by the fireplace with a personal chef. This Cuvée experience is luxury bar none.
Itinerary Tip
Backcountry Safety
Sustainability Activity
Take in a Show
Twenty-five percent of the Vilar Performing Arts Center's tickets are donated back to programs benefiting the community, so you can see a show and feel good about doing so!
Insider's Tip
Spend Another Night in Your Chalet
After an adventurous day on the mountain, you'll be ready to retire to your chalet with breathtaking 270-degree views. Those with musical talent can serenade friends and family to sleep on the Steinway baby grand piano.
Insider's Tip
After-Dinner Entertainment
Gather around the great room in your chalet and enjoy a glass of wine from your very own fully stocked wine cave and a private concert from a local singer-songwriter duo ending your evening on a most relaxing note.