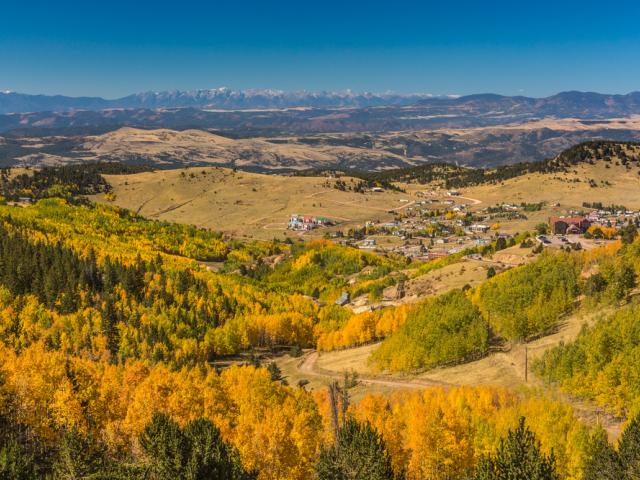 4 Perfect Days in the World's Greatest Gold Camp
Take a tour of one the world's most magnificent gold-camp districts. Learn about the rich history of Cripple Creek and Victor on this three-day itinerary.
Sustainability Activity
Help the Local Herd
Help care for the towns' donkeys by purchasing donkey treats at local stores.
Insider's Tip
Get on the Road
Drive about 57 miles south to the town of Florence for breakfast.
Breakfast
Aspen Leaf Bakery and Cafe
Our mission is to provide fast, friendly and consistent service to the town of Florence and any visitors along the way. We hope to provide delicious…
Activity
Walk Through Downtown Florence
Florence's 20-block downtown is full of adorable buildings and numerous antique shops. Stop to see the historic Rialto Theater before heading out of town.
Insider's Tip
End Your Trip in Cañon City
Cañon City is a 20-minute drive from downtown Florence, so hop in your car and get to driving!