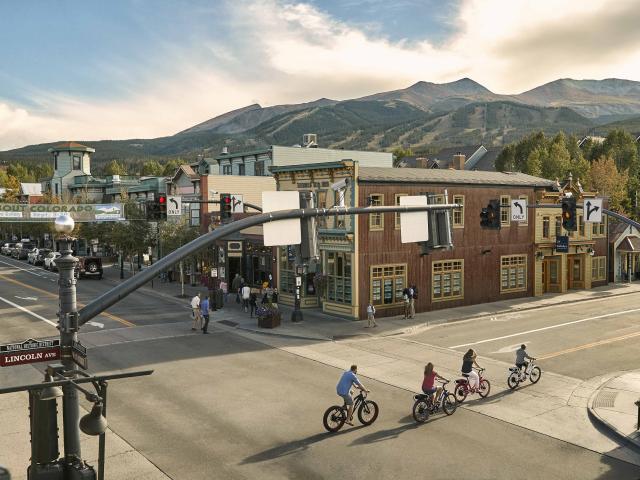 7 Days of Rest & Relaxation in Breckenridge
Spend a week relaxing and recharging in Breckenridge, where you'll enjoy hiking around some of Colorado's most beautiful expanses, taste testing some of the area's best wine and chowing down on the town's best meals.
Sustainability Activity
Help at a Concert
Donate to Breckenridge Music to help them continue to provide the very best shows for locals and visitors.
Insider's Tip
Forgo the Car
It's easy to go car-free in Breckenridge. Leave your wheels at home and enjoy the town's charming, historic streets on foot. There are also plenty of free shuttles and buses that will take you from one side of town to the other.