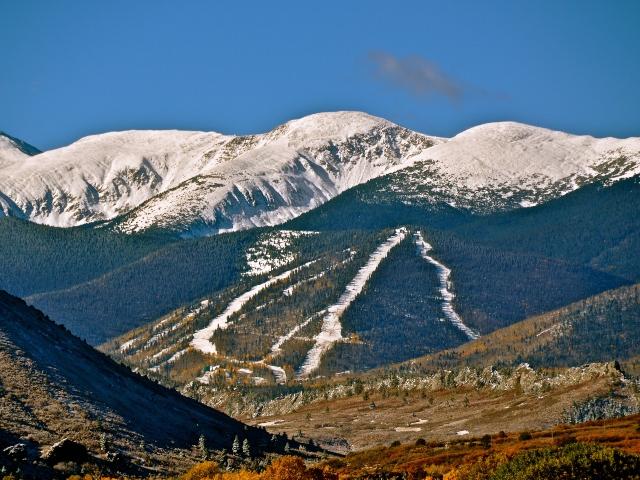 Brighten up the Holidays Along Roads Less Traveled in Southern Colorado
Head to southern Colorado this holiday season to discover fewer crowds, great fun and lots of joy!
Sustainability Activity
Travel Like a Local
There are special places and unique vistas around nearly every Colorado corner. You can help ensure these places exist for generations to come by staying on roads and trails, keeping speeds in check, leaving campsites and picnic spots just as you found them, and following instructional signs while you're out and about in our state.
Activity
Royal Gorge Bridge & Park
Royal Gorge Bridge & Park is open daily. Marvel at awe-inspiring panoramic views from one of the world's highest suspension bridges and enjoy more…
Insider's Tip
Holidays at Royal Gorge
During the holidays, experience the wonder of the Royal Gorge Bridge and Park. All of the attractions (weather permitting) remain open over Thanksgiving, Christmas week, Christmas Eve and Christmas Day, offering something exciting for families to do that will satisfy people of all ages.