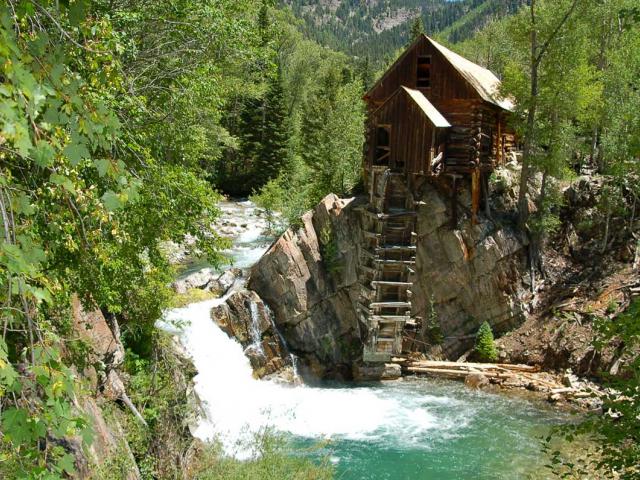 Creative Wellness: Carbondale, Marble & Redstone
From yoga with a view to art-making, farm-to-table dining, local watering holes and more, these Roaring Fork Valley towns will leave you feeling refreshed and restored.
Sustainability Activity
How to Give Back to These Special Places
Find time for Roaring Fork Outdoor Volunteers, which promotes stewardship of our public lands by engaging the community in volunteer trail and restoration projects.
Insider's Tip
Recharge in the Hot Springs
Wind the day down with a relaxing hot-spring soak before settling in for the night.
Lodging
Avalanche Ranch Cabins & Hot Springs
On 36 acres located in the heart of the Roacky Mountains, Avalanche Ranch is the perfect cabin getaway. Thirteen charming log cabins, a tiny house…