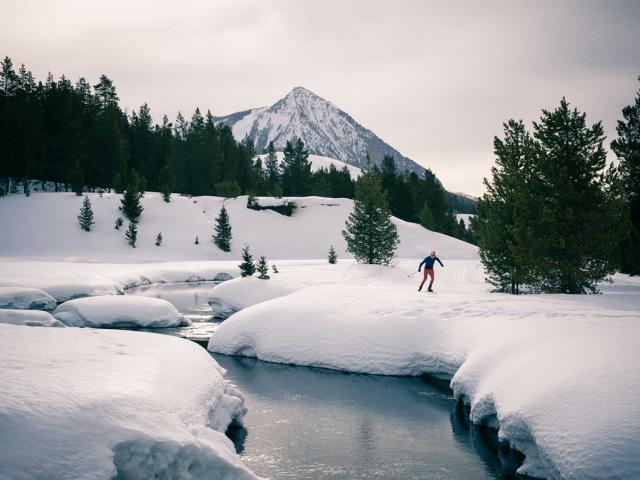 Crested Butte Winter With No Lifts
Deep powder and cozy nightlife await in Crested Butte whether you are hitting the slopes or not.
Itinerary Tip
Backcountry Safety
Sustainability Activity
Travel Like a Local
There are special places and unique vistas around nearly every Colorado corner. You can help ensure these places exist for generations to come by staying on roads and trails, keeping speeds in check, leaving campsites and picnic spots just as you found them, and following instructional signs while you're out and about in our state.
Activity
Big Al's Bicycle Heaven
At Big Al's Bike Shop we provide a full service bike shop with bike rentals, sales, service, and gear. Ride the newest bike rental fleet in…
Insider's Tip
Get the Gear
Have Big Al's team outfit you with a fat bike to take on winter trails after lunch.