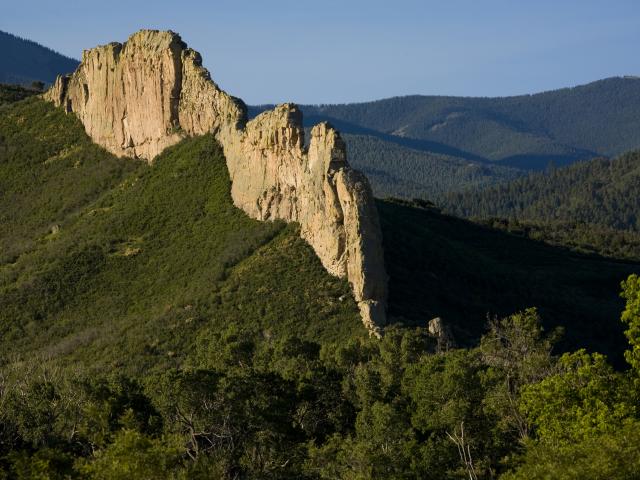 Discover the Mystic San Luis Valley on 3 Scenic Byways
In Southern Colorado, three scenic byways —
Highway of Legends
,
Silver Thread
and
Los Caminos Antiguos
— boast incredible scenery, historic downtowns and more. You'll visit Trinidad, Cuchara, La Veta, San Luis, Antonito, Alamosa, Creede and Lake City on this epic five-day journey. 
Sustainability Activity
Travel Like a Local
There are special places and unique vistas around nearly every Colorado corner. You can help ensure these places exist for generations to come by staying on roads and trails, keeping speeds in check, leaving campsites and picnic spots just as you found them, and following instructional signs while you're out and about in our state.
Insider's Tip
Breakfast Is Served
Where you slept last night is also where you're eating breakfast! A hot, gourmet breakfast awaits you — and they are great about accommodating special dietary needs.