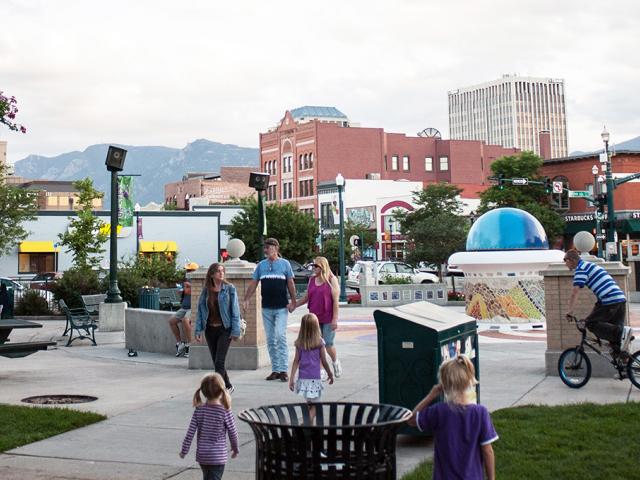 Downtown Colorado Springs Tour
Colorado's second-largest city has a high-energy downtown packed with locally owned shops, restaurants, public art and fun places to explore. Spend a few days hunting for its treasures!
Sustainability Activity
How to Give Back to These Special Places
Support the arts in this artsy city by volunteering or advocating for the Cultural Office of the Pikes Peak Region. Also, just by engaging with the arts in Colorado Springs, you can support the local creative industry.