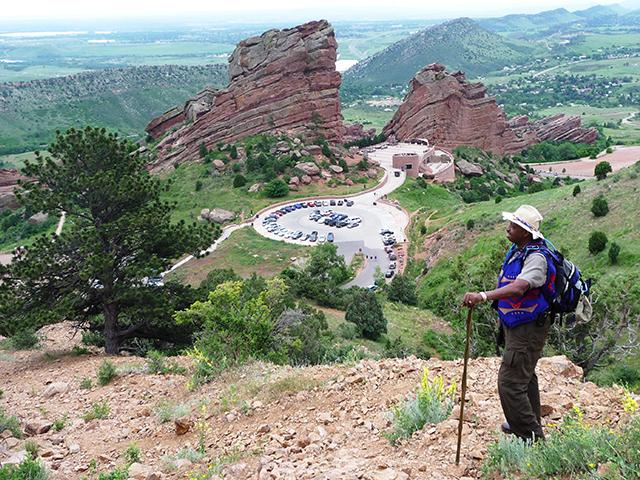 Located near the Rocky Mountains, Denver offers endless urban adventures and easy day trips to scenic places like Rocky Mountain National Park.
Sustainability Activity
Give Back to Colorado
Breakfast
Snooze
Picture breakfast and lunch crafted from scratch recipes focusing on the highest level ingredients; a setting filled with energy and pouring over…
Activity
Ouzel Falls
Hike Wild Basin Trail to the falls inside Rocky Mountain National Park for jaw-dropping views.

Map the Trail
Insider's Tip
Head Out
Make your way to Rocky Mountain National Park, just over an hour's drive from Denver.
Lunch
Cascades Restaurant & Whiskey Bar
Cascades Restaurant serves breakfast, lunch or dinner in our comfortable dining room. Stop by for a cocktail in our lounge in the state's largest…
Activity
Riverwalk Estes Park
Stroll the Riverwalk in Estes Park, just behind Elkhorn Ave.
Insider's Tip
Hop on the Road
Just under an hour south lies the mountain gateway of Boulder.
Dinner
Avery Brewing Company
We are dedicated to making beer from the inside out: we brew what we like to drink-with utter disregard for what the market demands-and search out…
Activity
Boulder Beer Trail
Download the Beer Trail map and get going tasting Boulder's sudsy brews.
Lodging
Hotel Boulderado
True to its name, Spruce Farm & Fish serves local fare from Colorado farmers and ranchers as well as fresh fish from sustainable seafood sources. …