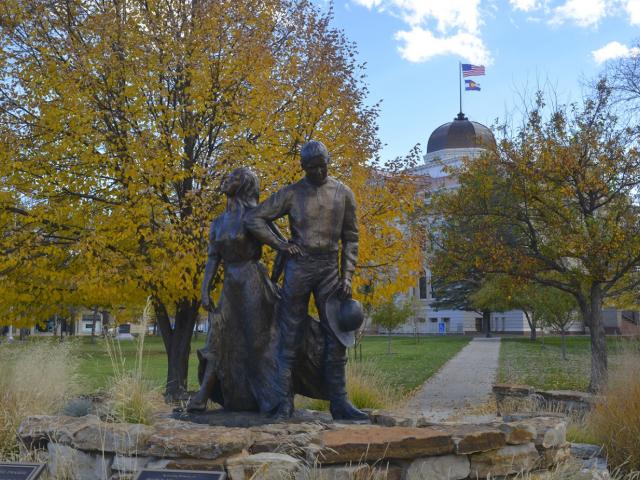 Free-Range Travel in Northeast Colorado
Be prepared for no lines or traffic jams as you explore Sterling and its neighboring communities. Roam freely at your own pace and strike up conversations with the locals — the residents here love to talk about the area.
Sustainability Activity
Sterling Community Fund
Donate to this endowment that was created by local residents to provide a sustainable funding source for projects like public art, a community center, expanding hiking and biking trails, and creating green spaces across Logan County.