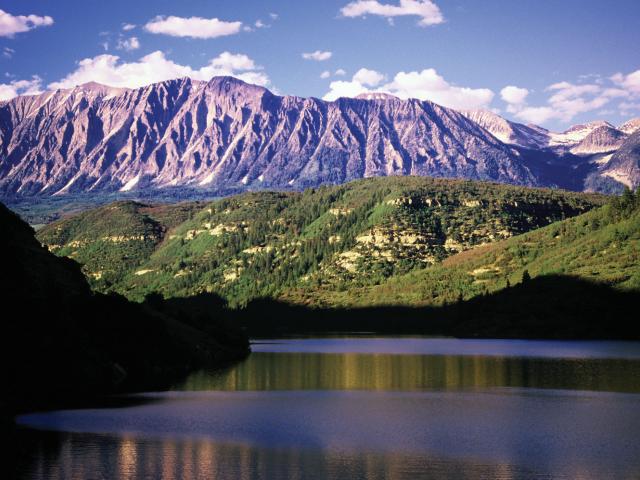 Fresh Mountain-Bike Trails in Delta & Paonia
The trails around Delta and Paonia are just being discovered as a mountain biker's dream setting thanks to terrain that varies in altitude, geography, geology and length, as well as a hidden-gem feel.
Sustainability Activity
Travel Like a Local
There are special places and unique vistas around nearly every Colorado corner. You can help ensure these places exist for generations to come by staying on roads and trails, keeping speeds in check, leaving campsites and picnic spots just as you found them, and following instructional signs while you're out and about in our state.
Dinner
Louie's Pizza
For the best Paonia pizza, sub-sandwiches and salads and a selection of local beer and wine, come to Louie's restaurant.
Insider's Tip
Stick Around for Live Entertainment
Louie's will fill you with pizza and entertainment, so hang out to see what's on stage while you're in town.
Activity
Tackle Sidewinder Trail
Before you leave town for Peach Valley, pick up lunch to go at Rocky Mountain Pantry in Delta to take with you.

Map the Trail
Lodging
Bross Hotel Bed and Breakfast
The Bross Hotel is a graceful frontier hotel noted for its genuine hospitality located on the western slope of Colorado. The ten guest rooms all…