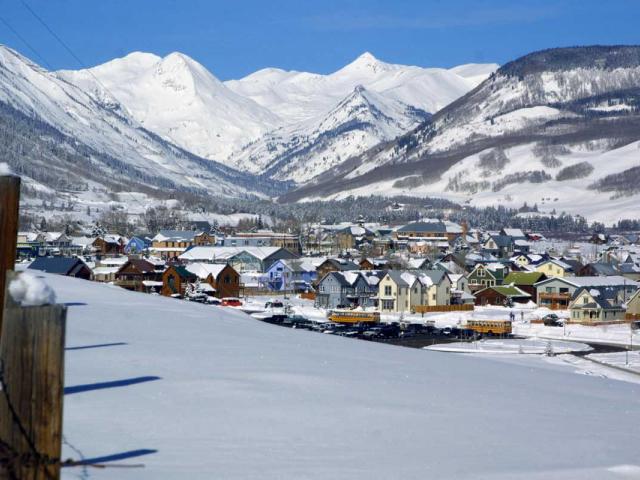 Gunnison Valley Nordic Adventure
Go off the beaten path for an ultimate winter getaway in (and between) Crested Butte and Gunnison, where cozy accommodations and fresh snow are waiting.
Sustainability Activity
Travel Like a Local
There are special places and unique vistas around nearly every Colorado corner. You can help ensure these places exist for generations to come by staying on roads and trails, keeping speeds in check, leaving campsites and picnic spots just as you found them, and following instructional signs while you're out and about in our state.
Breakfast
The Powerstop
The Powerstop in Gunnison serves the best burgers and sandwiches. Full bar and gas station! Voted Best Burger.
Activity
Hartman Rocks Recreation Area
Located just on the outskirts of the city, Hartman Rocks is one of Gunnison's greatest gems. It's a paradise of desert mountain biking, hiking,…
Insider's Tip
Fat Bike Extravaganza
Winter riding at Hartman Rocks is ideal for fat bikers. Don't have one of the fat-tired monsters? Rent one at The Alpineer's from Day 2.