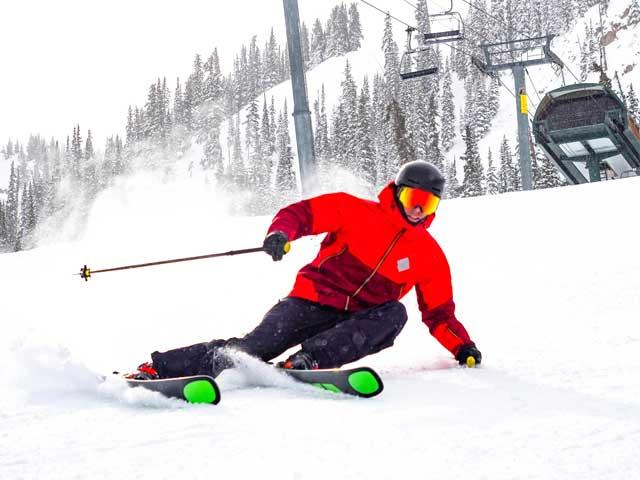 A Gunnison Valley Winter Sports Adventure
Get your adrenaline fix with downhill skiing or snowboarding at Crested Butte Mountain Resort, followed by fat biking in Gunnison, with some great meals along the way to fuel your adventures!
Itinerary Tip
Backcountry Safety
Sustainability Activity
Gunnison Trails
Gunnison Trails is a local nonprofit that grooms fat biking trails at Hartman Rocks and around Gunnison. In addition, they promote sustainable trail use and outdoor recreation all year-round. Consider making a donation.
Insider's Tip
Get Outside
The Gunnison Valley is a great place to get outside! Explore the legendary ski terrain at Crested Butte Mountain Resort, and try out fat biking at Hartman Rocks in Gunnison. Our towns may be small, but our recreational opportunities are big!
Itinerary Tip
Reserve Your Bike
Itinerary Tip
Before You Go
Enjoy a down-home breakfast at the W Cafe before you head home the next day!