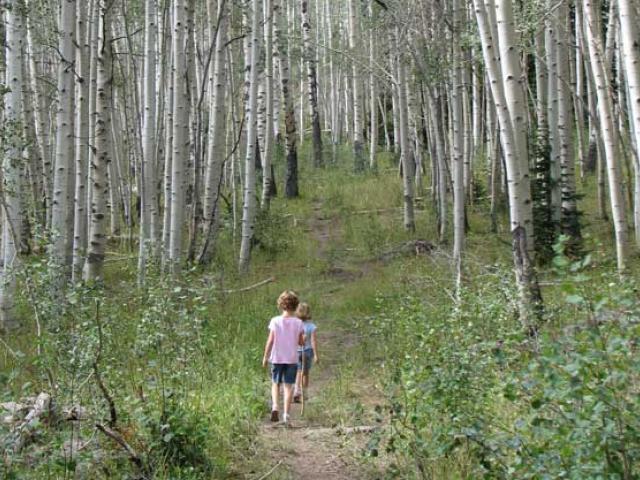 Kid-Friendly Adventures in Moffat County
Colorado's Great Northwest, especially around the towns of Craig, Maybell and Dinosaur, is the perfect exploratory destination that's sure to provide a plentiful amount of fun for the whole family.
Sustainability Activity
How to Give Back to These Special Places
Support the Wild Horse Warriors, whose mission is to work together with individuals and organizations to ensure the freedom, safety and well-being of the range for the wild horses of Sand Wash Basin.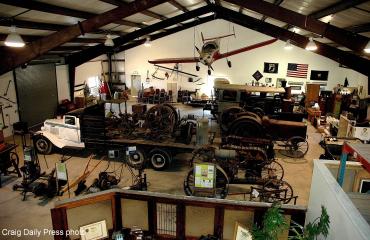 Activity
Wyman Living History Museum
The Wyman Museum was founded by Lou Wyman. The dream started in 1949 in Elk Springs, Colorado. While Lou was filling up a water barrel for his sheep…
Lunch
J.W. Snack's Bar & Grill
Specializing in Gulf Coast barbecue and sandwiches. Outdoor dining and full bar.
Activity
Craig Pool Complex
Wave, lap and diving pools, water aerobics, a water slide, a bathhouse, a snack bar and lots of shady and grassy areas for picnics make this a…
Insider's Tip
Family Time at the Pool
During family time (5–7pm), children under the age of 12 must be accompanied by a paid adult. Family time hours offer a less crowded experience.
Dinner
Carelli's Italian Restaurant
Italian dishes, pizza, subs, calzones and Stromboli. Fast lunch service or eat-in dining.
Activity
Loudy-Simpson Nature Trail
Loudy-Simpson Park is located south of Craig near the Yampa River, including more than 3 miles of walking trails and a Kiwanis self-guided nature trail.
Lodging
Elk Run Inn
Elk Run Inn is a small independent motel offering full kitchens in every room. Conveniently located in town, near restaurants, bars, stores and…