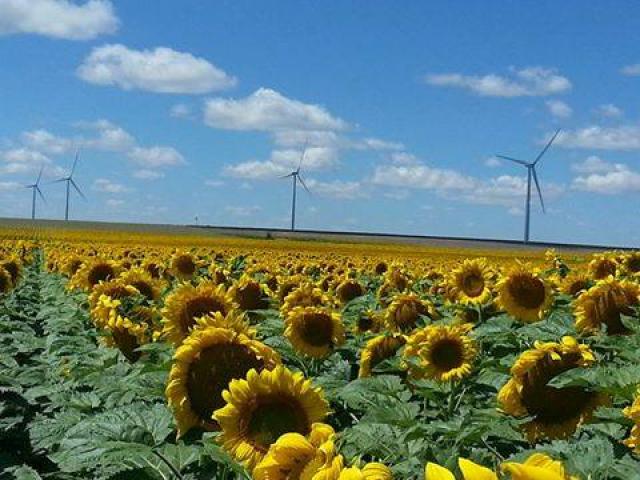 Explore Lincoln County and get a sense of the area's rich heritage, unique museums and wide-open spaces around towns like Limon, Hugo, Burlington and Genoa.
Sustainability Activity
How to Give Back to These Special Places
Help keep the historic Lincoln Theatre running by volunteering with the Your Community Foundation.
Insider's Tip
Breakfast in the Morning
Grab breakfast at your hotel in the morning before heading out for a full day of fun activities.
Breakfast
Ahimsa Coffee Shop
Serving breakfast burritos with your choice of meat (sausage or bacon) with cheese, potatoes, and eggs, as well as croissants, sandwiches and more…
Activity
Tamarack Golf Course
Considered one of the oldest 9 hole courses in Colorado, the course was designed by Henry Hughes and is regarded by many as the "Jewel of the Plains".