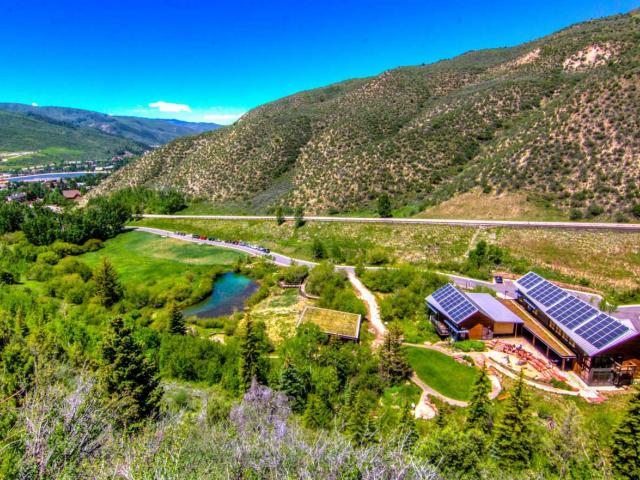 Low-Environmental-Impact Trip in the Vail Valley
Get out and explore the grand alpine landscapes in Vail, Avon and Edwards with Walking Mountain Science Center, with guided activities ranging from nature walks and backcountry hikes to family outings, bedtime-story walks and science camps.
Insider's Tip
Get that Green Feeling
Most of the activities mentioned below are Actively Green certified.
Insider's Tip
Pick Up Lunch for the Hike
Dinner
Mountain Standard
Stylish, upmarket gastropub offering New American fare, beers, bourbons & more in a woody space.
Activity
10th Mountain Whiskey and Spirit Company
The 10th Mountain Whiskey & Spirit Company is Vail, Colorado's premier distillery, crafting spirits from locally sourced ingredients in the name…
Insider's Tip
Check Out Breweries in the Area
A handful of breweries await your visit. Learn More
Lodging
The Bunkhouse
Welcome to The Bunkhouse. Rates starting at $71.99 per night including a beer and wine bar. Affordable, community lodging accommodations for…