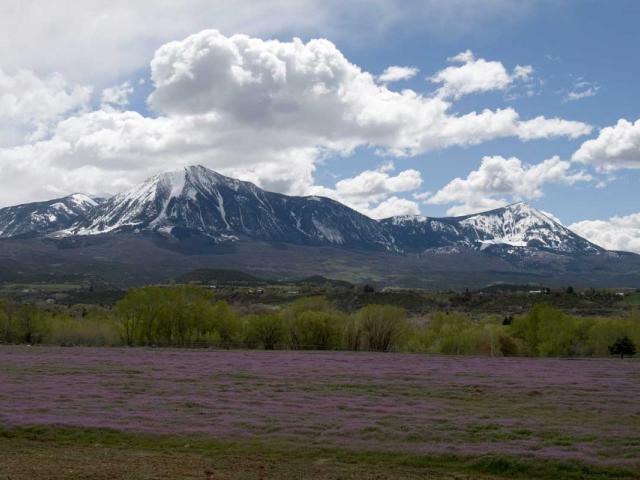 Nestled in western Colorado's North Fork Valley, Hotchkiss, Crawford and Paonia offer access to some of the state's greatest natural treasures and activities. Explore landmarks like Black Canyon of the Gunnison National Park, partake in quintessential pastimes like fly-fishing, hiking and wine tasting, and enjoy Rocky Mountain hospitality at its finest.
Sustainability Activity
Travel Like a Local
There are special places and unique vistas around nearly every Colorado corner. You can help ensure these places exist for generations to come by staying on roads and trails, keeping speeds in check, leaving campsites and picnic spots just as you found them, and following instructional signs while you're out and about in our state.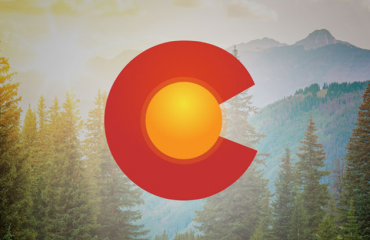 Activity
Hike the Needle Rock Trail
This less than 1-mile hike is located about 4 miles east of Crawford on Needle Rock Road and offers stunning views of the surrounding area and aptly named Needle Rock.

Map the Trail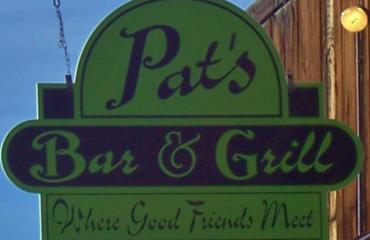 Lunch
Pat's Bar & Grill
Pat's Bar and Grill is located in the town of Hotchkiss in the beautiful North Fork Valley.  In fact it was previously called the North Fork…
Activity
Black Canyon of the Gunnison National Park
No other canyon in North America combines the narrow opening, sheer walls, and startling depths offered by the Black Canyon of the Gunnison. Hiking…
Insider's Tip
Head to the South Rim
Located about 13 miles from Crawford, the South Rim of Black Canyon of the Gunnison National Park is home to a visitor center and several trails offering spectacular views of the canyon's sheer walls and the rushing Gunnison River below.
Dinner
133 BRGR
Stop in for juicy burgers made from local beef, outstanding service and the best fries around.
Lodging
Stone House Inn
The Stone House Inn is a two-room boutique Inn, located in downtown Crawford on Colorado's Western Slope, 13 miles from the north rim of the Black…
Insider's Tip
Admire the Dark Skies
Cozy up on the porch swing at the Stone House Inn for some primo stargazing. If you're up for a drive, the Needle Rock trailhead — where artificial light is nonexistent — is another incredible stargazing locale. 
Insider's Tip
Enjoy a Tasting Tour
Sip wine on the patio amid stunning views of the West Elk Mountains at Azura Winery (don't miss their great art gallery). Move on to Stone Cottage Cellars and Terror Creek Winery, and end at Black Bridge Winery/Orchard Valley Farms. Besides a nice wine-tasting room, Orchard Valley Farms has pick-your-own fruit, a nice farm store and riverside seating.
Dinner
Louie's Pizza
For the best Paonia pizza, sub-sandwiches and salads and a selection of local beer and wine, come to Louie's restaurant.
Activity
Blue Sage Center for the Arts
Located in Paonia, Colorado, the Blue Sage Center for the Arts is dedicated to providing opportunities to create and experience art in all its…
Lodging
Bross Hotel Bed and Breakfast
The Bross Hotel is a graceful frontier hotel noted for its genuine hospitality located on the western slope of Colorado. The ten guest rooms all…