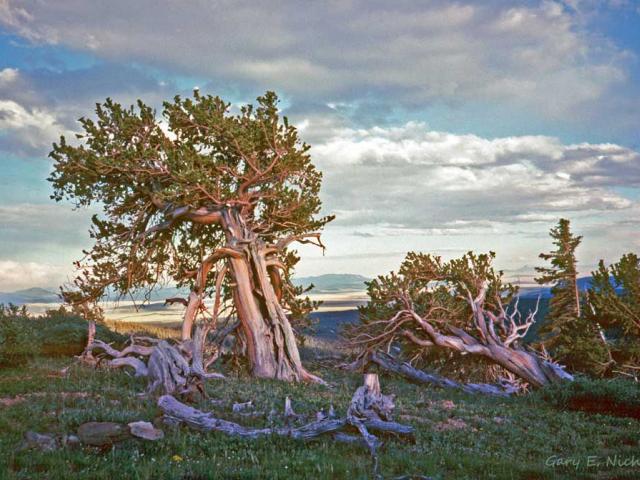 Park County Meets Summit County: Fairplay, Breckenridge, Silverthorne & More
Travel from the South Park valley — home to 14,000-foot peaks, a rolling and colorful river valley, mining history, twisting and ancient bristlecone pine and abundant wildlife — to the mountain playgrounds of Summit County.
Sustainability Activity
Travel Like a Local
Donate to Stay the Trail to help keep our public lands healthy and open for future generations.
Insider's Tip
Cruise Along Scenic Hwy. 285
Head west along the 285 to end up in Fairplay for the night.
Lodging
A Riverside Inn Hotel
Enjoy the mountains and stay in Fairplay's newest hotel.  Located only 20 miles from Breckenridge, and 1.5 hours from Denver, or Colorado Springs…
Breakfast
Java Moose
World-famous beakfast burritos, pastries, bagels, paninis and more. Kick back and relax in an intimate, casual atmosphere.
Activity
Hike Black Powder Pass Trail
With a high point of 12,159 feet, this hike ends on the saddle between Boreas Mountain and Baldy Mountain, offering amazing views of Summit and Park counties.

Map the Trail
Insider's Tip
Picnic Lunch
Bring a picnic along on your hike and gobble it up atop Boreas Pass.
Insider's Tip
Drive north
Journey north to Breckenridge, your first stop in Summit County.