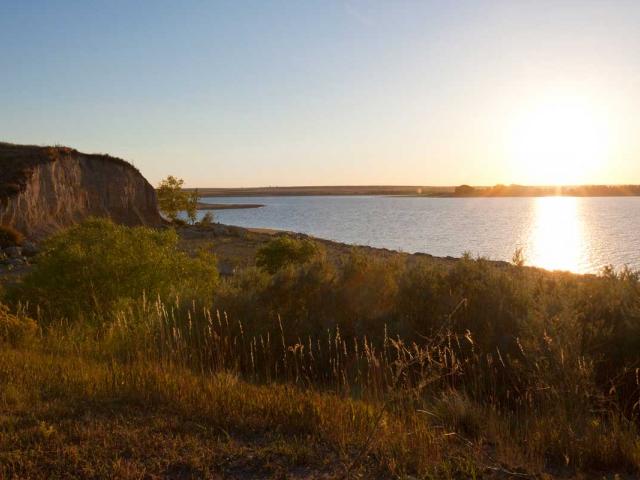 Peaceful Eastern Plains: Explore Sterling & Logan County
Colorado's northeast corner stretches out into plains known for an unhurried rural pace, warm greetings and pioneer history.
Sustainability Activity
Travel Like a Local
There are special places and unique vistas around nearly every Colorado corner. You can help ensure these places exist for generations to come by staying on roads and trails, keeping speeds in check, leaving campsites and picnic spots just as you found them, and following instructional signs while you're out and about in our state.