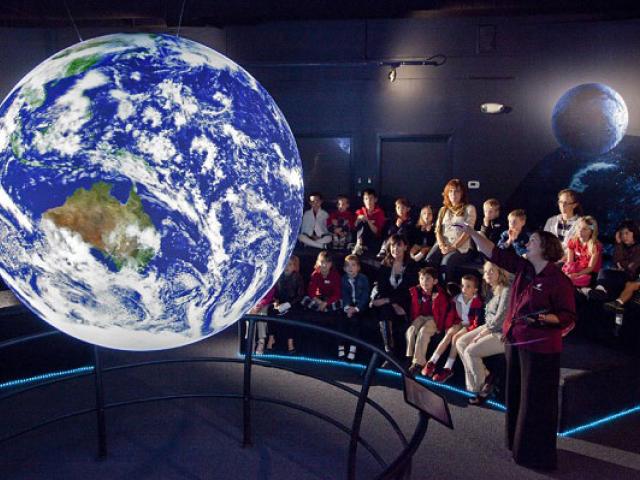 A Relaxing Weekend in the Pikes Peak Region
Take your time to explore some of the lesser-known attractions in Colorado Springs, Manitou Springs, Woodland Park, Cripple Creek and other Pikes Peak-area destinations.
Sustainability Activity
Travel Like a Local
There are special places and unique vistas around nearly every Colorado corner. You can help ensure these places exist for generations to come by staying on roads and trails, keeping speeds in check, leaving campsites and picnic spots just as you found them, and following instructional signs while you're out and about in our state.
Insider's Tip
Fun for the Family
Ask about the scavenger hunt at Magic Town, which is included with your admission — you might even win a prize!
Lodging
Holden House 1902 Victorian Bed & Breakfast Inn
Award-winning boutique-style inn "Best for Honeymoon/Anniversary", "Best of the Springs", "Best in Business"! Business/leisure. Romantic…
Breakfast
Loyal Coffee
Loyal Coffee is a barista owned and operated specialty coffee company based in Colorado Springs. We roast and brew coffee we love, for people we love…
Activity
Miramont Castle Museum and Manitou Springs Historical Society
Built in 1895, this 34-room castle is a National Historic Landmark. Furnishings are set in the Victorian era. Self-guided tours. Featuring our…
Insider's Tip
Tea Time
For lunch, book a table in the Queen's Parlour Tearoom at Miramont Castle. There is also a variety of tea options, including a four-course High Tea.
Insider's Tip
Stay the Night
Bronco Billy's has a hotel that's known for immaculately clean rooms and exceptional customer service.