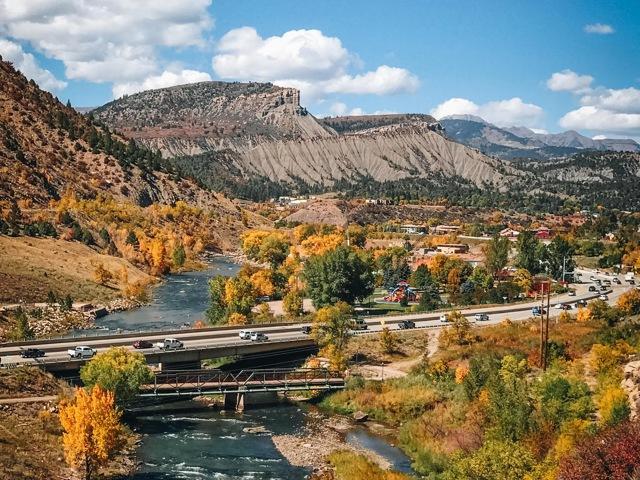 Spend Fall With the Locals in Durango
If watching snow and leaves fall together upon the San Juan Mountains sounds like magic to you, it's time to head off the beaten path with Colorado locals.
Sustainability Activity
Mountain Studies Institute
Volunteer with Mountain Studies Institute, a local nonprofit working to empower communities, managers and scientists to innovate solutions through mountain research, education and practice.
Insider's Tip
Know When to Go
November is one of the best months to experience the real Durango. For visitors, it's a chance to unplug, share in the company of locals and enjoy a quiet retreat to the mountains, sans crowds.