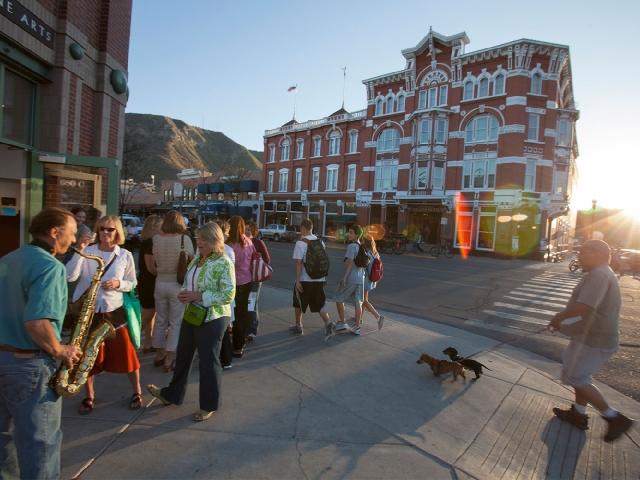 Spirit of the Southwest: Durango, Silverton & Pagosa Springs
In southwest Colorado, everything seems a little heightened: higher mountains, bluer skies and so many activities you'll have a hard time choosing. Spending just a few days here will give you a taste of the glories of true Southwest living.
Sustainability Activity
How to Give Back to These Special Places
Activity
Durango & Silverton Narrow Gauge Railroad and Museum
Experience the adventure of traveling by a historic steam-powered or diesel locomotive on the same tracks miners, cowboys and settlers of the Old…
Insider's Tip
Take the Train to Silverton
Climb aboard the Durango & Silverton Narrow Gauge Railroad for a scenic ride through remote wilderness to Silverton for lunch.
Insider's Tip
Head to Pagosa Springs
On your way to Pagosa Springs from Durango, stop at Chimney Rock National Monument to explore the Ancestral Puebloan archaeological site.