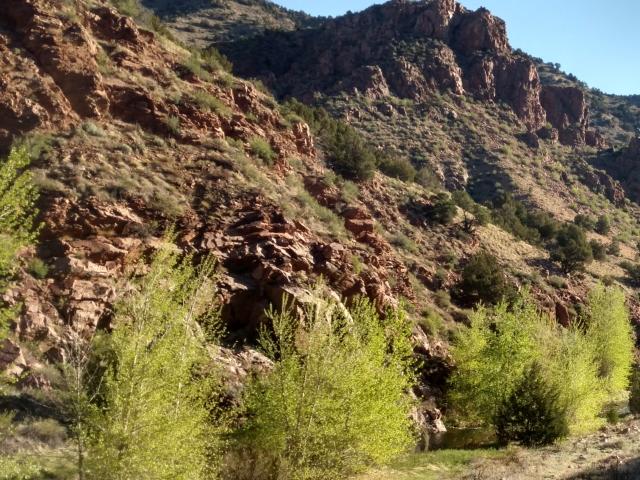 Spring Travels in the Royal Gorge Region
Hit the trails and check out some dinosaur fossils and other great geological wonders in the Royal Gorge Region.
Sustainability Activity
Help Eliminate Hunger
Donate food to the Pantry of Fremont, a 100-percent volunteer and donation-based pantry providing food for those in need in Fremont County. Call ahead for donations.
Insider's Tip
Fossil Crazy
Some of the United States' biggest dinosaur bones were first discovered in Garden Park, a few miles north of Cañon City. This entire region is filled with geological wonders, including easily accessible fossils near some of the region's most popular attractions.