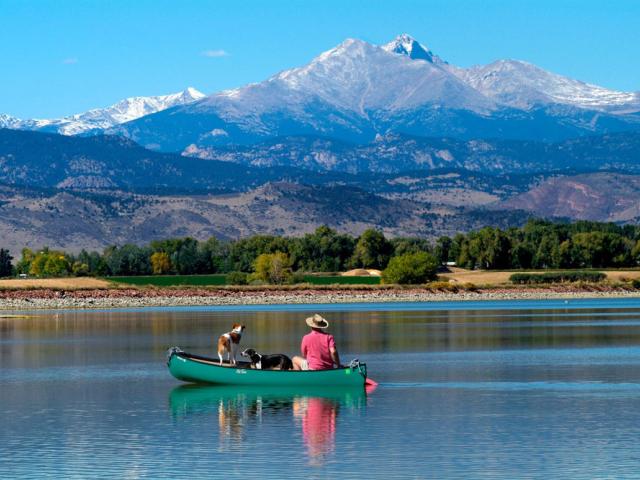 As the days get longer and the temperatures increase, Longmont is a hub for summer activities for people of all ages.
Sustainability Activity
Support the Can'd Aid Foundation
Volunteer or donate to one of the many programs that the Can'd Aid Foundation assists. You can give musical instruments, build bikes, maintain trails or do a river cleanup.