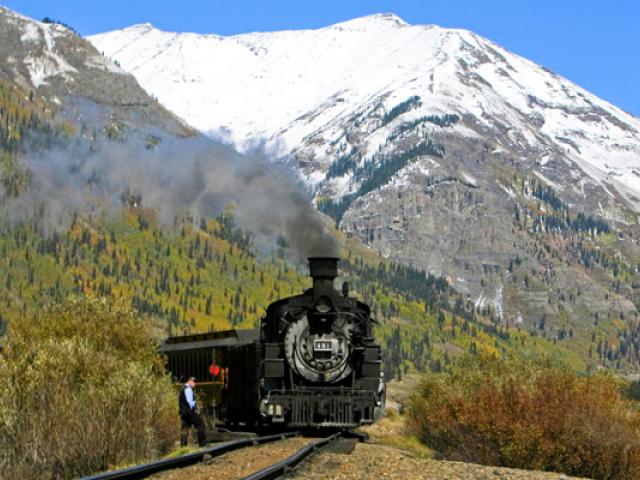 Train Around Southern Colorado
Tracks Across Borders Scenic Byway not only provides you with breathtaking vistas of southern Colorado but with the ability to ride on not one but two scenic railroads.
Sustainability Activity
How to Give Back to These Special Places
There are special places and unique vistas around nearly every Colorado corner. You can help ensure these places exist for generations to come by staying on roads and trails, keeping speeds in check, leaving campsites and picnic spots just as you found them, and following instructional signs while you're out and about in our state.
Insider's Tip
Stay the Night
Stick around and have sweet dreams of your winnings in the resort.
Lodging
Sky Ute Casino Resort
Seven Rivers Steaks Seafood Spirits Join us where Seven Rivers meet to create an amazing authentic steakhouse experience. Deep wood…