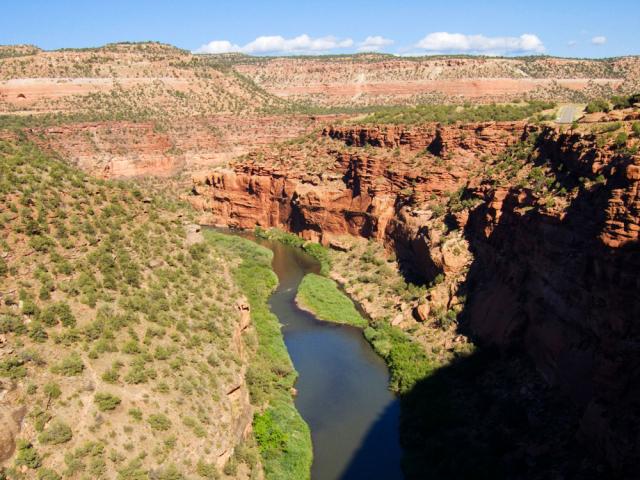 Unwind Along Unaweep Tabeguache for Rugged Hidden Gems
Meander off the beaten path through some of America's wildest public lands — make stops for mining history, Gateway's car museum and dining, plus lots of natural beauty.
Sustainability Activity
How to Give Back to These Special Places
There are special places and unique vistas around nearly every Colorado corner. You can help ensure these places exist for generations to come by staying on roads and trails, keeping speeds in check, leaving campsites and picnic spots just as you found them, and following instructional signs while you're out and about in our state.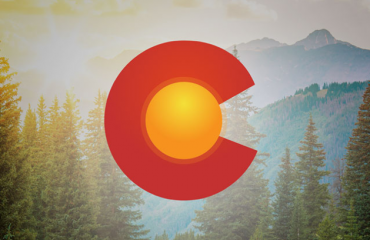 Activity
Go Climbing
Sports-climbing at Unaweep's Grit Wall is possible year-round, with bolts and anchors installed along eight easy to moderate routes spanning 5.7 to 5.10. Climbers must understand tenets of safety required for this sport and have all necessary gear.
Insider's Tip
Plan for a Picnic
Before heading to Unaweep, pause at a Grand Junction supermarket or cafe to pick up some picnic goodies. Linger for lunch at Grit Wall after your morning adventure, then find a local trail for a hike!
Dinner
Paradox Grille
Named for nearby Paradox Valley, Paradox Grille is located at Gateway Canyons Resort. It serves lunch and dinner. Head here for exceptional Colorado…
Activity
Spa Time
Book a massage or body treatment at The Spa at Gateway Canyons for a relaxing reprieve from time on the road.
Lodging
Gateway Canyons
With 72 rooms, 8,778 square feet of total meeting space, and our largest single space with 3,906 square feet, we are sure to suite your venue…
Activity
Uravan Ghost Town
Once a production hub for uranium, the U.S. Army's first atomic bombs are linked to this long-deserted town in Colorado's southwest corner. Enjoy this scenic area for its rich mining history and dino fossils.
Insider's Tip
Breakfast on the Go
Pause for a coffee and browse specialty treats at Gateway Canyons' Kiva Market before heading out.