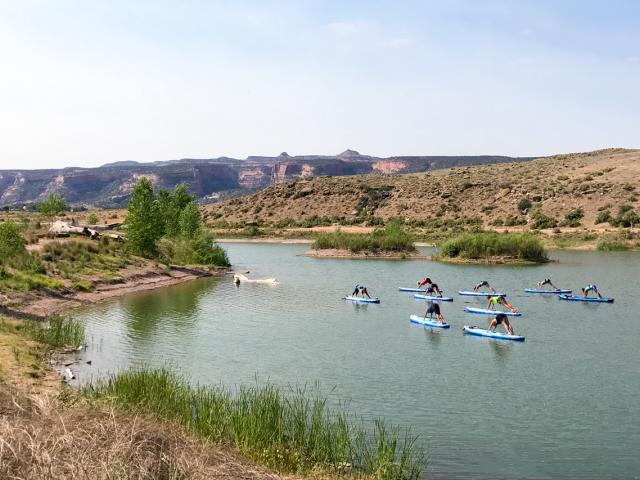 Water-Filled Weekend in the Desert
Take a few days and cool off in Grand Valley's outdoor oasis. From adventure sports to zen floats on the Colorado River, there's something for everyone in Fruita.
Sustainability Activity
Give Back to a National Monument
Colorado National Monument offers a variety of donation opportunities for individuals and groups who want to donate their time and talents to help preserve this scenic landscape.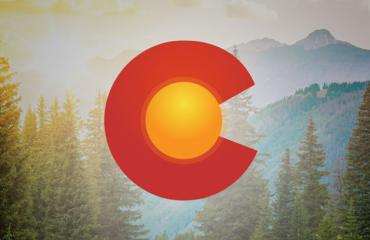 Activity
Paddleboard Snooks Bottom
Snooks Bottom Open Space is a peaceful paradise with cool water just begging you to paddleboard.
Insider's Tip
Rent Your SUP
Insider's Tip
Camping By the Lake
You'll be spending this night camping at Highline Lake State Park, so don't forget your sleeping bag.
Lodging
Highline Lake State Park
Oasis in the desert. Ideal basecamp for year-round outdoor activities. Water sports and fishing, grassy, shaded campground and picnic areas, world…