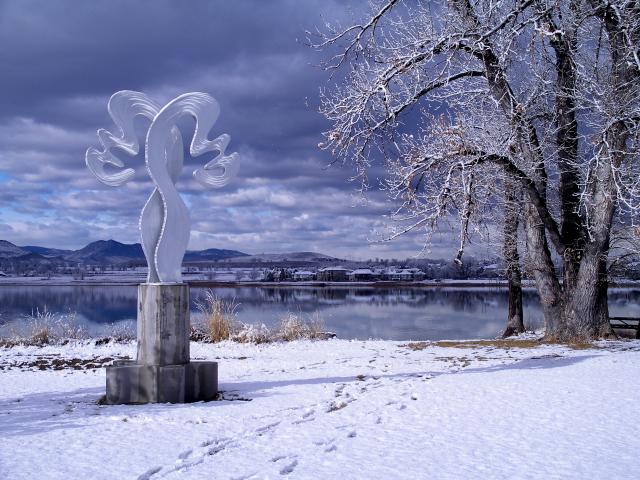 Winter Family Fun in Longmont
This easy-going community is just 16 miles outside Boulder, but it has a character all its own. Featuring a lively and historic downtown, plenty of open space, bike paths, high-tech companies and lots of new housing developments, Longmont is a vibrant, diverse town.
Sustainability Activity
Travel Like a Local
There are special places and unique vistas around nearly every Colorado corner. You can help ensure these places exist for generations to come by staying on roads and trails, keeping speeds in check, leaving campsites and picnic spots just as you found them, and following instructional signs while you're out and about in our state.