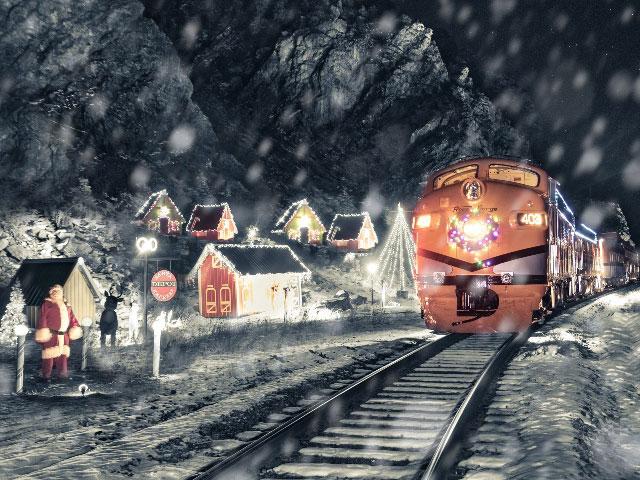 Winter Wishes Do Come True in the Royal Gorge Region
This winter, hit up some big attractions and discover a few hidden gems in Colorado's Royal Gorge Region.
Sustainability Activity
How to Give Back to These Special Places
Give back to the kids in Fremont County this winter by donating to the Fremont County Boys & Girls Club, a safe, positive environment where youth can learn and play.
Itinerary Tip
Don't Miss a Thing
There's a lot to see and do in the Royal Gorge Region. Beyond Cañon City, be sure to check out Florence and Penrose to the east and Cotopaxi and Howard to the west.