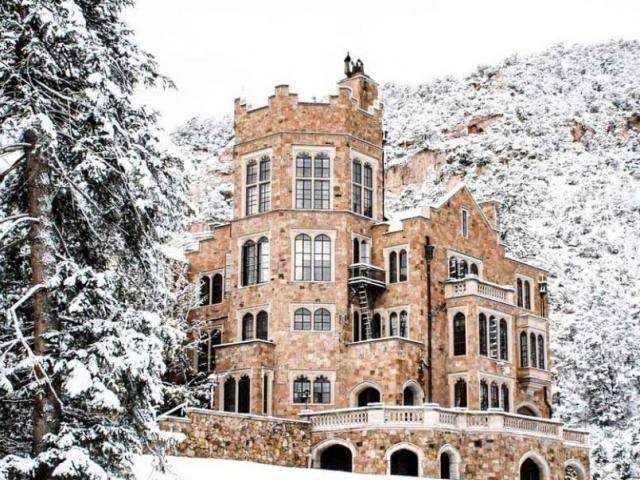 Winter Wonderland in the Pikes Peak Region
Explore all Colorado Springs and the surrounding towns have to offer with snowcapped Pikes Peak as your backdrop.
Sustainability Activity
Trails and Open Space Coalition
Enjoy the trails in Colorado Springs while participating in a clean-up or trail-maintenance volunteer opportunity. More details. 
Itinerary Tip
Hot Cocoa Time!
Lunch
The Exchange
Located in Old Town Fort Collins, The Exchange is more than just a creative, family restaurant; it's a community hub that offers events and live…
Activity
U.S. Olympic & Paralympic Museum
The U.S. Olympic & Paralympic Museum is located where many Olympic and Paralympic dreams begin – at 6,035 feet above sea level in Colorado Springs…
Activity
Shop Downtown Colorado Springs
Head to favorite local downtown shops like Halo Boutique, Terra Verde, Frayla Boutique, Eclectic Co. and more!
Dinner
Red Gravy
Fresh Italian kitchen serving, lunch, brunch, dinner, dessert and drinks.
Activity
district elleven
A throwback to the days when bars were dimly lit and classic cocktails were the main course. Come check out our rotating cocktail menu!
Lodging
Agate Hill Cottages, Bed and Breakfast
Victorian Inn in historic district, 3 private garden cottages.